Help Us build inclusive communities
Changing the world for the better requires intentional, explicit, and sustained focus on advancing racial equity. We are deepening this ongoing commitment through our investment in next-generation leaders working to achieve racial equity globally. With your support we can break down barriers and create lasting systemic change.
$100
Bring Fellows Together:
Entrepreneurs thrive in a community that shares a common purpose.
$500
Sponsor Strategy Sessions:
We connect dynamic innovators with influential leaders in business and philanthropy.
$1,000
Support Fundraising Training:
We train Fellows and share best practices based on 30 years of experience.
$2,500
Deliver Leadership Development Coaching:
We provide world-class advising and training through our Fellowship and beyond.
How Our Fund Addresses Structural Racism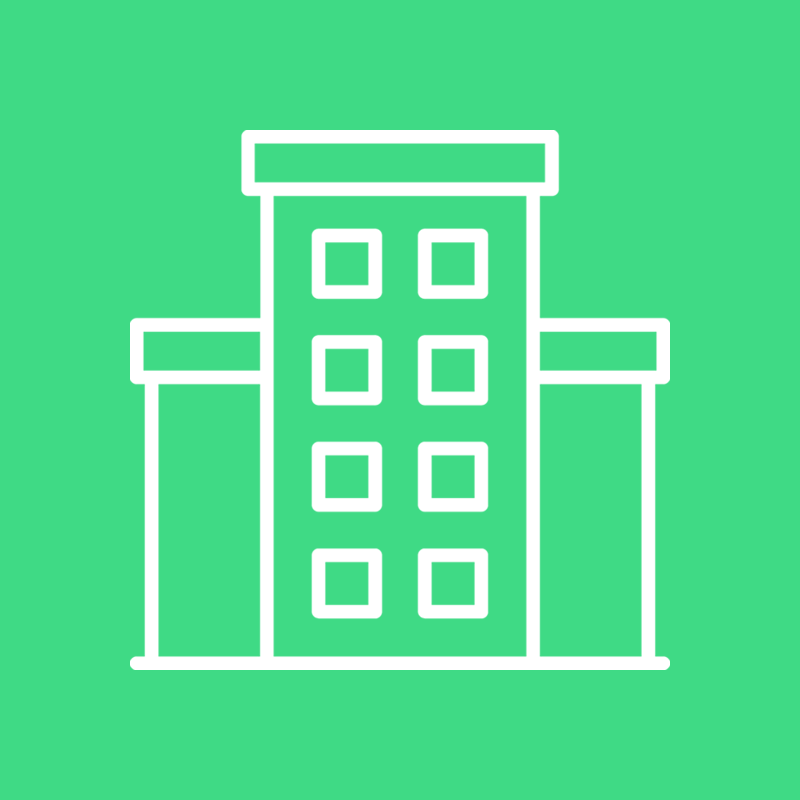 Supporting Social Enterprises
Through our Racial Equity Philanthropic Fund we are committed to launching and scaling 500 social enterprises focused on racial equity in the U.S. and globally.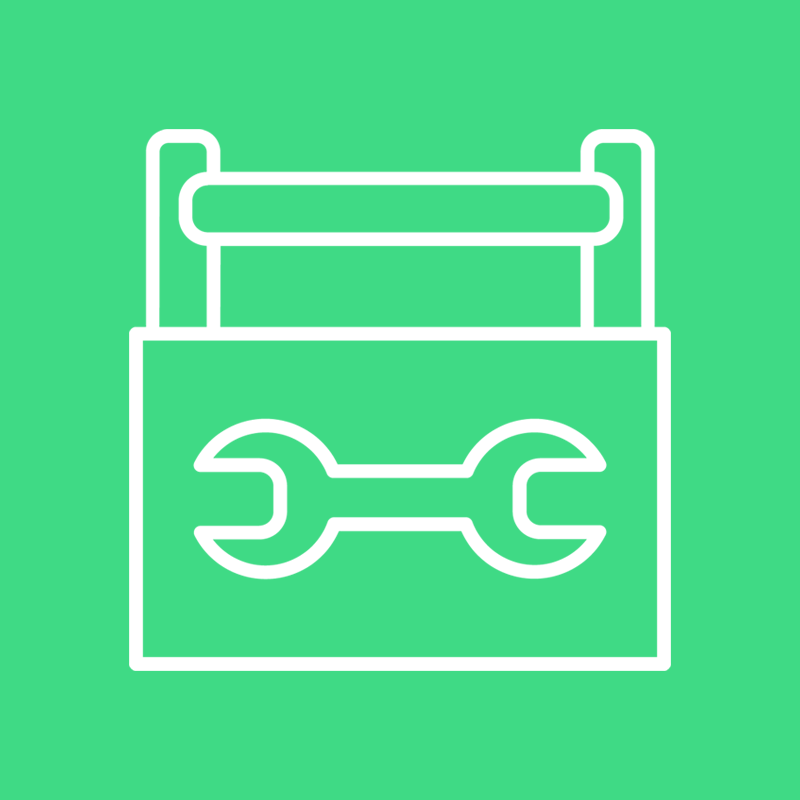 Breaking Down Barriers
To increase access to capital, we will build onramps to social innovation for 5,000 leaders focused on racial equity.
Transforming Industries
We will equip 10,000 corporate employees with tools to engage in the movement for racial equity.
"I cannot say 'thank you' to my Echoing Green family enough. The connections, my fellow 2017 BMA Fellows and the broader BMA community—the love and support has meant so much."
Derrick Braziel
2017 Fellow, Co-Founder of MORTAR
"Echoing Green was our first funder and one of the first supporters to stand in solidarity with our movement. They pushed us to dare greatly and dream big. Today, Anseye Pou Ayiti stands as a leader in Haiti based on its impact and deep commitment to equity."
Nedgine Paul Deroly
2014 Fellow, Co-Founder Anseye Pou Ayiti
"Echoing Green immediately knew GirlTrek was a game-changing idea. Together, we convinced the world."
T. Morgan Dixon
2013 Fellow, co-founder of GirlTrek
RACIAL EQUITY WORK ISN'T NEW
Echoing Green has helped define the field of social innovation over the last three decades. We discover and support the brightest leaders with the most promising ideas to accelerate change. Racial disparities span across the problems our Fellows are working to solve.
400+
Organizations in our portfolio have addressed racial inequality through their work
75%
Of the organizations we've supported in the last decade are founded by leaders of color
$9M
Has been invested in the past eight years in 76 Fellows participating in our Black Male Achievement Fellowship