Black Innovator Talks:
For Us, By Us
In a time when articulations of progress can be too incremental, too limited, too rooted in the absence of injustice, we are asking, "What will our dreams be made of?"

Join us for Echoing Green's Black Innovator Talks: For Us, By Us on December 8 to hear from leaders who are bold, creative, and reimagining the agenda for Black futures in the U.S.
Partners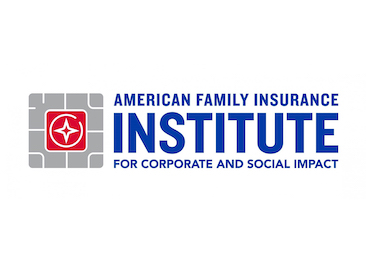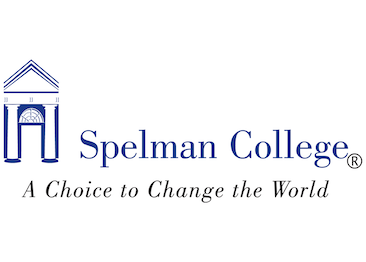 Black Innovator Talks is powered with support from the American Family Insurance Institute for Corporate and Social Impact in partnership with Echoing Green.
Highlights
Black Innovator Talks: Where We Go From Here
See the highlights from our last Black Innovator Talks event, or watch the event replay.
See more
About our Policies
Echoing Green is committed to creating a safe, productive environment for all members of the Echoing Green community, free from harassment, discrimination, and other inappropriate conduct. Please review our code of conduct and anti-harassment policy.