Boost the impact of your gift
Did you know that matching gifts can significantly boost the impact of your donation?

Many employers offer a matching gift program to encourage philanthropy among their employees, and some even match gifts from retirees and spouses. By completing a matching gift form, you may be able to double, or even triple, the impact of your donation!

Use our "find your employer" tool to see if your company has a matching gift policy.
How it works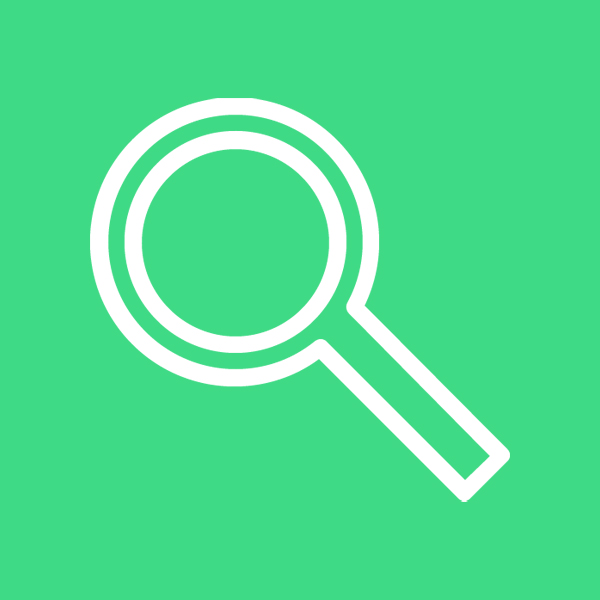 Find your Employer
First, use the search tool below to find out if your employer offers a matching gift policy.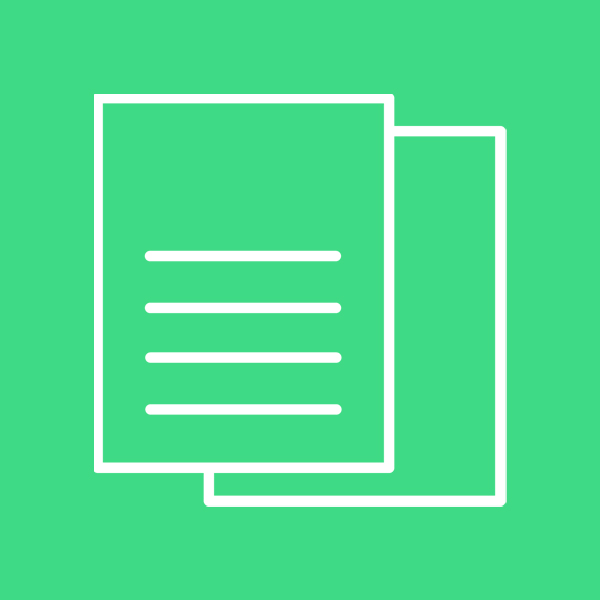 Complete Gift Match Form
If your employer is in the system, you should be able to view information about their matching gift policy and can click through to access the forms that you'll need to participate.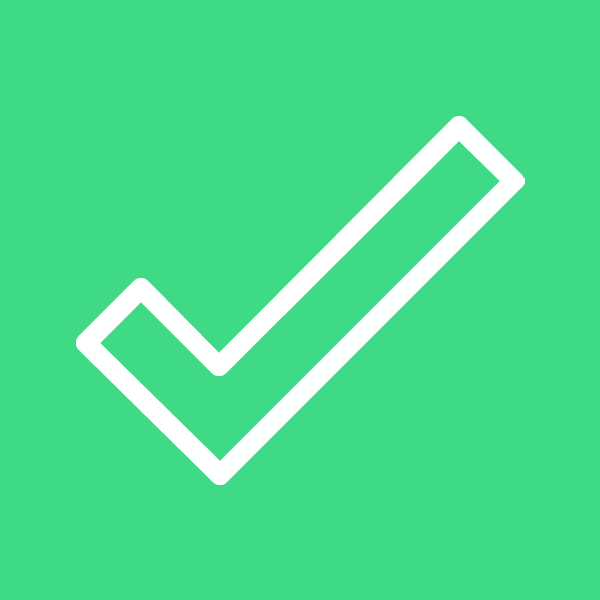 Submit your form
Once you have completed the matching gift forms, you can email them to egdevelopment@echoinggreen.org or mail them to:
Echoing Green
ATTN: Adhira Udayaraj
462 Seventh Avenue, 13th Floor
New York, NY 10018
Every Gift Makes A Difference
We are incredibly thankful for your support. Contributions of any amount help us support transformational leaders around the world. A gift to Echoing Green ensures that communities on the frontlines of the world's toughest challenges have the tools and resources needed to create big, bold change.

For any additional questions about matching gifts, please contact us at egdevelopment@echoinggreen.org. Echoing Green is a public charity classified as exempt under section 501(c)(3) of the Internal Revenue Code. The tax ID number is 13-3424419.

Donate Today