Finance & Donors
Echoing Green's work is supported by generous private contributions from corporations, foundations, and individuals. Our deepest thanks to all our donors who make our work possible.
Echoing Green is a registered 501(c)(3) public charity number 3-344419.
Read the latest Echoing Green Annual Report
We invest in optimism. This year, Echoing Green directly invested $2.6M in 69 Fellows leading 56 organizations, who then raised or earned $28.2M in follow-on funding.
Read the report
Major donors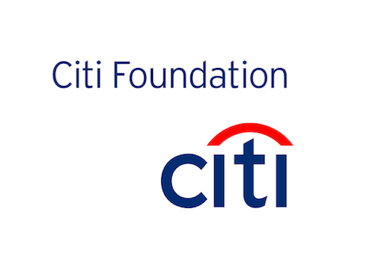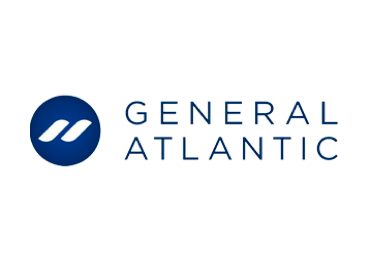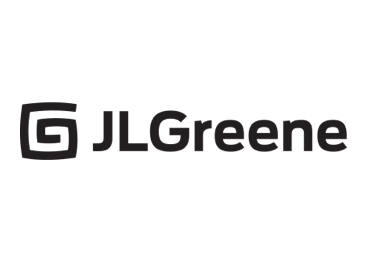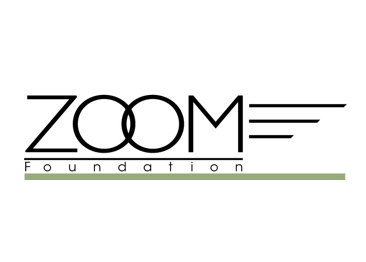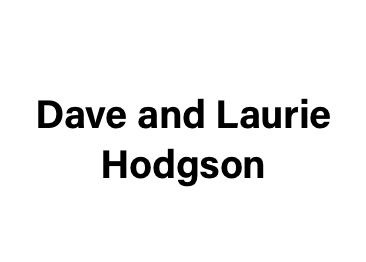 $100,000-$499,999
Ajay and Debbie Nagpal
Anonymous (1)
Barclays
BlackRock
Carter and Stephanie McClelland
Ford Foundation
Godley Family Foundation
Guggenheim Partners
Mai Family Foundation
Public Welfare Foundation
McCance Foundation
Sarah Griffin and Mandeep Manku
Steve and Roberta Denning
The Rise Fund
Vikram Akula
$25,000-$99,999
Adam and Jana Shapiro
American Express Foundation
American Securities Capital Partners
Andrew Kassoy
Bain Capital
Dan Weiss and Amy Berkower
David and Lisa Issroff
East Rock Capital
Flora Family Foundation
Goldman Sachs Group, Inc.
Google.org
Guy and Kitty de Chazal
Halloran Philanthropies
John and Gwen Smart Foundation
John Burchett
Joshua Mailman and Monica Winsor
Karen Kehela Sherwood and Ben Sherwood
Larry and Gayle Wieseneck
Marc and Stacey Saiontz
Marie Kelly
Maurice Amado Foundation
Maya Ajmera and David Hollander
Newman's Own Foundation
Noah Walley
Peggy Segal
Propel Capital
Steve Malkenson
Straubel Foundation
The Kendeda Fund
Trevor Ganshaw
UBS
Union Square Advisors
US African Development Foundation
Vista Equity Partners
$10,000-$24,999
Amy Jurkowitz
Anne Ackerley
The John P. and Anne Welsh McNulty Foundation
Antares Capital
Arnold & Porter
Bank of America
Beneficial State Foundation
Boston Foundation
Campaign for Black Male Achievement
Credit Suisse
David Johnson
Deutsche Bank
Dylan Hixon
Elizabeth Bohart
H.I.G. Capital
HSBC Bank
J.P. Morgan Chase & Co.
Jerome and Mary Vascellaro
Jim Cashel and Anne Ching
Kathleen Kelly Janus
Lance West
Larry Sonsini
Laureate Education
Mario Morino
McKinsey & Company
Morgan Stanley
Murray Metcalfe
Rick and Patti Wayne
Robb and Jenny Vorhoff
Sarah Stasny and John Ewald
Stephanie McClelland
Stephen Robinson
The Edwin S. Webster Foundation
Walton Family Foundation
Wilson Sonsini Goodrich & Rosati
$5,000-$9,999
Adam Janovic
Diana Propper de Callejon
Esther Benjamin
Morrison & Foerster LLP
Pace Able Foundation
Rafiq Kalam Id-Din
Richard Cavanagh
Richard Witmer
Tom Tinsley
$2,500-$4,999
Cheryl Dorsey
David Hershberg
Eugene Lynch
Evan Janovic
Ken Inadomi and Melinda Wolfe
Lisa Berkower and Mitch Rubin
Lone Pine Capital LLC
Marianne Gimon
Raffiq Nathoo
Rockefeller Foundation
Susan Webman
$1,000-$2,499
Akula Krishna
Amy Herskovitz
Amy Lester
Andrew Eil
Anne Pollack
Anonymous (2)
Bob Larson
Cynthia King Vance
Ellen Jewett
Henry Dunlop
Julian James
Julien Phillips
Ken Bartels
Kippy Joseph
Linda Camel
Louise Packard
Lynn King
Lynn Solomon
Marc Badrichani
Meicheng Shi
Michael Balaban
Michael Graff
Michael Reisman
Miguel Hennessey
Mike Ferrucci
Mohan Rao
Nisa Gellar
Patrick Dignan
Prashant Mitta
Rajesh Panjabi
Reinhardt Olsen
Sonal Shah
Sophie Marchessou
Steve Buffone
Steve Solomon
Susan Parish
Join our network of supporters.
Help us fund the work of extraordinary social entrepreneurs.
Donate Now