Finance & Donors
Echoing Green's work is supported by generous private contributions from corporations, foundations, and individuals. Our deepest thanks to all our donors who make our work possible.
Echoing Green is a registered 501(c)(3) public charity number 3-344419. This page is updated semiannually and reflects contributions made to Echoing Green between July 1, 2019 – June 30, 2020.
We invest in optimism.
This year alone, the $2.5M investment by Echoing Green in 68 emerging social change leaders from around the globe has catalyzed profound results.
Read our 2020 report
$500,000 and Up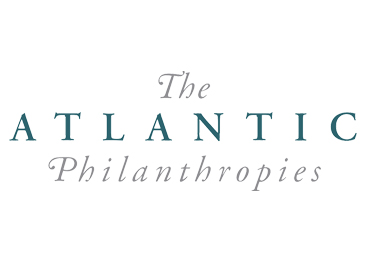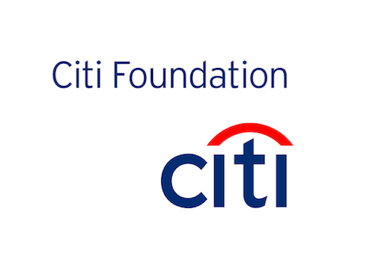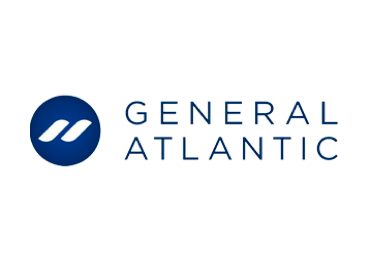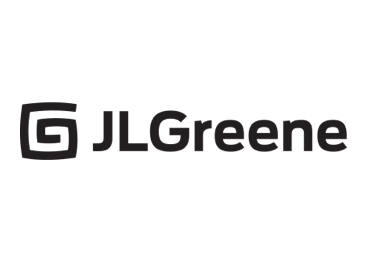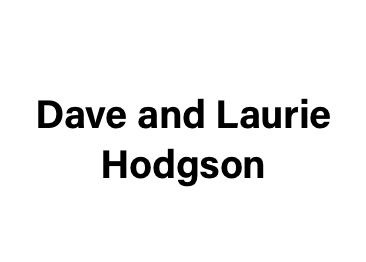 $100,000 and Up
Ajay and Debbie Nagpal
Barclays
BlackRock
Carter and Stephanie McClelland
Guggenheim Partners
KKR
Mai Family Foundation
McCance Foundation
Steve and Roberta Denning
The MasterCard Impact Fund
TPG Capital, L.P.
United States African Development Foundation
William R. Kenan Charitable Trust
William Randolph Hearst Foundations
ZOOM Foundation
$25,000 and Up
American Express Foundation
American Family Insurance Institute for Corporate and Social Impact
Bainum Family Foundation
Bloomberg L.P.
Conrad N. Hilton Foundation
Dan Weiss and Amy Berkower Weiss
David and Lisa Issroff
Ford Foundation
Fossil Foundation
Godley Family Foundation
Guy and Kitty de Chazal
Jerome and Mary Vascellaro
John and Gwen Smart Foundation
John Burchett
Josh Mailman and Monica Winsor
Larry and Gayle Wieseneck
Linde
Marc and Stacey Saiontz
Marie Kelly
Mario Morino
Maurice Amado Foundation
Maya Ajmera and David Hollander
Moody's
Newman's Own Foundation
Noah Walley
Peggy Segal and David Topper
Pershing Square Foundation
Project Redwood
The Rise Fund
Robb and Jenny Vorhoff
Steve Malkenson
T. Rowe Price Associates Foundation Inc.
Trevor and Lee Ganshaw
Union Square Advisors
Vikram Akula
$10,000 and Up
A&A Fund
Adam Janovic
AJ and Amber Tennant
Andrew Kassoy
Brinck Lowery
Esther Benjamin
Gene Sykes
Jerome and Mary Vascellaro
John P. & Anne Welsh McNulty Foundation
Lisbeth Shepherd and Kevin Delaney
Melinda Wolfe and Ken Inadomi
Moglia Family Foundation
Murray Metcalfe
Pace Able Foundation
Rebecca Stone and Seth Berkowitz
Rick and Patti Wayne
Robert China
The Edwin S. Webster Foundation
Turner Impact Capital
William Ford
Join our network of supporters.
Help us fund the work of extraordinary social entrepreneurs.
Donate Now