Finance & Donors
Echoing Green's work is supported by generous private contributions from corporations, foundations, and individuals. Our deepest thanks to all our donors who make our work possible.
Echoing Green is a registered 501(c)(3) public charity number 3-344419.
We invest in optimism.
This year alone, the $2.5M investment by Echoing Green in 68 emerging social change leaders from around the globe has catalyzed profound results.
Read our 2020 report
$500,000 and Up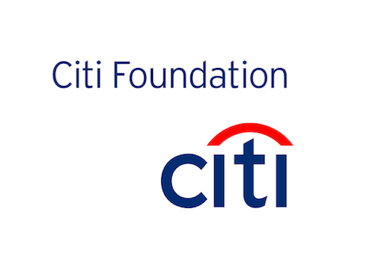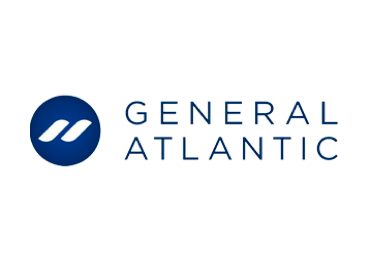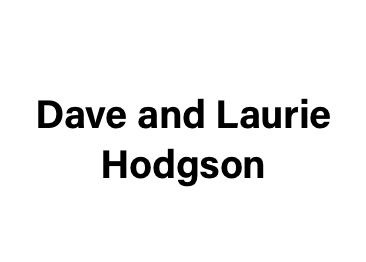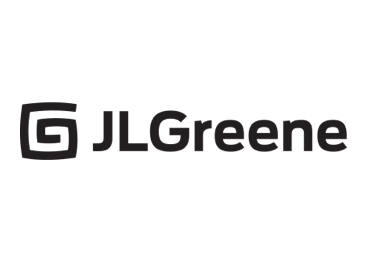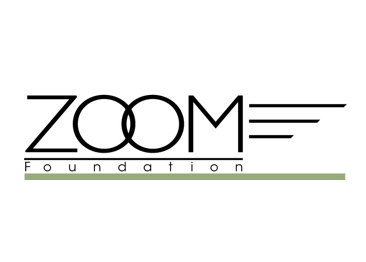 $100,000 and Up
Ajay and Debbie Nagpal
Barclays
BlackRock
Carter and Stephanie McClelland
Guggenheim Partners
KKR
Mai Family Foundation
McCance Foundation
Newman's Own Foundation
Skoll Foundation
Steve and Roberta Denning
The Moody's Foundation
The Rise Fund
Trevor and Lee Ganshaw
$25,000 and Up
Adam Shapiro and Jana Pasquel de Shapiro
American Express Foundation
Andrew Kassoy
Bloomberg L.P.
Dan Weiss and Amy Berkower
David and Lisa Issroff
East Rock Capital
Flora Family Foundation
Godley Family Foundation
Goldman Sachs Group, Inc.
Guy and Kitty de Chazal
John and Gwen Smart Foundation
Josh Mailman and Monica Winsor
Larry and Gail Wieseneck
Marc and Stacey Saiontz
Marie Kelly
Maurice Amado Foundation
Maya Ajmera and David Hollander
Noah Walley
Paul, Weiss, Rifkind, Wharton & Garrison LLP
Peggy Segal and David Topper
Propel Capital
Robb and Jenny Vorhoff
Robert China
Steve Malkenson
Straubel Foundation
The Joelson Foundation
UBS
Union Square Advisors
$10,000 and Up
Adam Janovic
Anne Ackerley
Bank of America
Citibank
Credit Suisse
Deutsche Bank
Dylan Hixon
Esther Benjamin
H.I.G. Capital
HSBC Bank
J.P. Morgan Chase & Co.
Jerome and Mary Vascellaro
John Burchett
John P. & Anne Welsh McNulty Foundation
Mario Morino
Morgan Stanley
Murray Metcalfe
Pershing Square Foundation
Rick and Patti Wayne
Suna Said
T. Rowe Price
The Edwin S. Webster Foundation
Walton Family Foundation
$1,000 and Up
Alexandra Camp
Ali Hartman
Ali Rosenberg
Andrew Smoller
Andy Cooper and Emily McKhann
Anne McNulty
Anonymous (2)
Ashley Gregory
Blair and Fazle Husain
Carlos Bhola
Cary McClelland
Cheryl L. Dorsey
Chris Torrente
David Hershberg
Deborah Capanna
Diana Propper de Callejon
D'Juan O'Donald
Ed Cohen and Victoria Shaw
Eugene Lynch
Evan and Florence Janovic
Fernando Gentil
First Republic Bank
Gary Cohen
Gordon Watson
Hank Dunlop
James and Pam Pope
Jason Green
Jeff Walker
Jim Pitofsky
Karen and Ben Sherwood
Ken Bartels and Jane Condon
Kirkland & Ellis LLP
Kristina Wollschlaeger
Leo Greenberg
Lisa Berkower and Mitch Rubin
Lisbeth Shepherd and Kevin Delaney
Lynn King
Marianne Gimon and Alessandro d'Ansembourg
Meg Langan
Melinda Wolfe and Ken Inadomi
Michael Chung
Michael Reisman
Moon Kim Kawarabayashi
Neil Whoriskey
Pace Able Foundation
Pat Dignan
Patterson Belknap Webb & Tyler
Rafiq Kalam Id-Din II
Richard Cavanagh
Sharyanne McSwain
Shaw Joseph
Sonal Shah
Steve Kelmar
Susan and Jerry Webman
Tanya Barnes
Vikram Akula
Join our network of supporters.
Help us fund the work of extraordinary social entrepreneurs.
Donate Now