Finance & Donors
Echoing Green's work is supported by generous private contributions from corporations, foundations, and individuals. Our deepest thanks to all our donors who make our work possible.
Echoing Green is a registered 501(c)(3) public charity number 13-3424419. This page is updated semiannually and reflects contributions made to Echoing Green between July 1, 2020 – June 30, 2021.
We invest in optimism.
In 2021, in addition to investing in early-stage innovators, Echoing Green provided over $1 million in follow-on funding grants to alumni Fellows.
Read our 2021 report
$1,000,000 and Up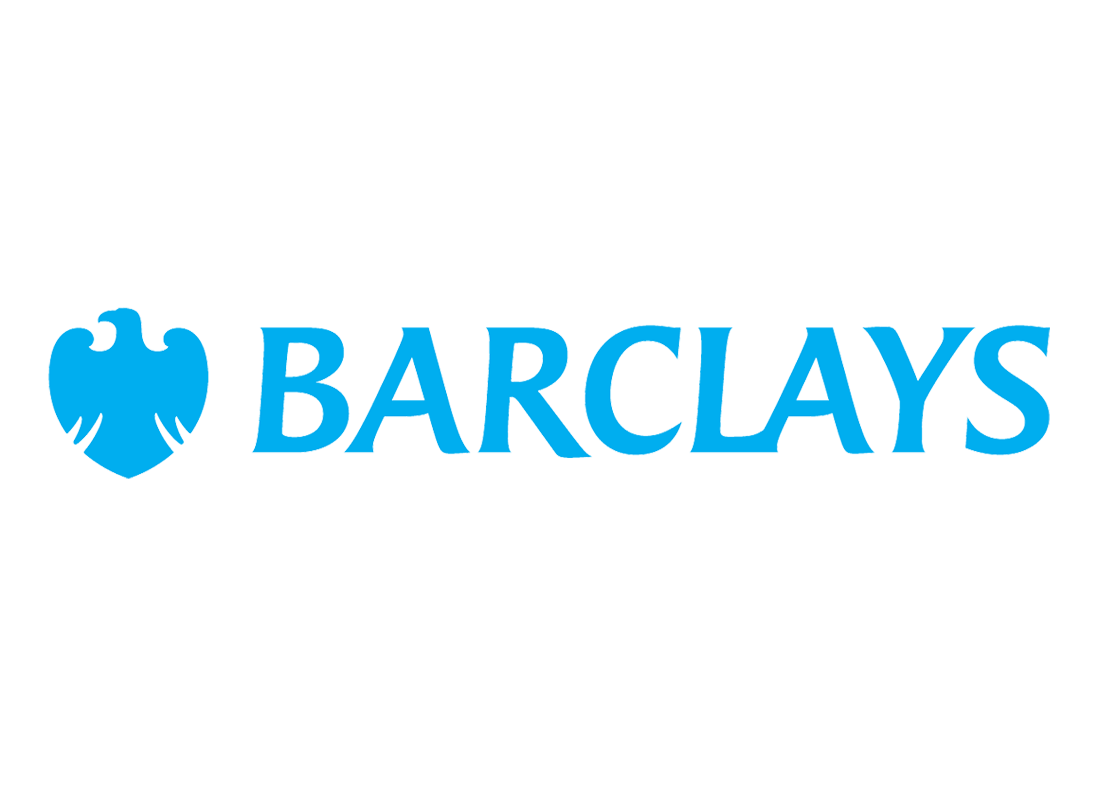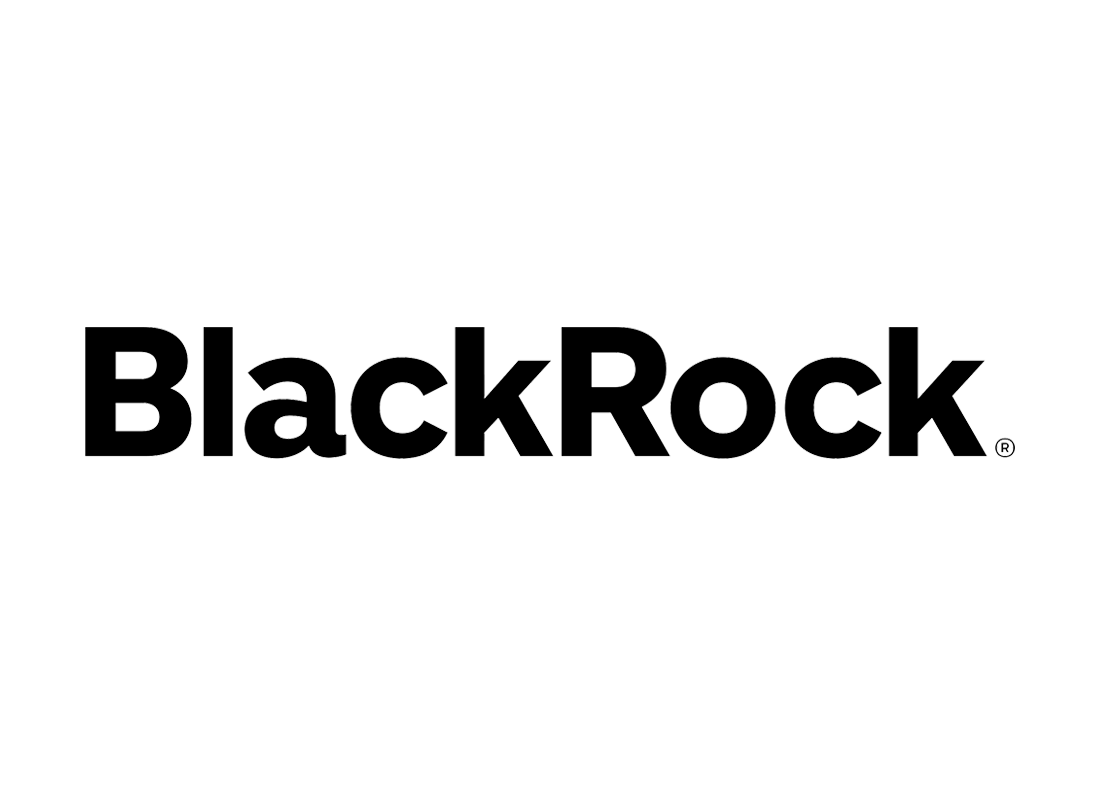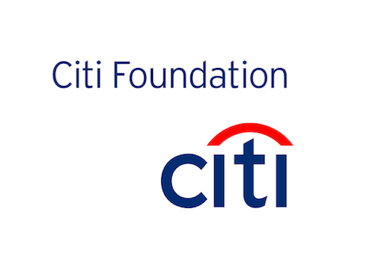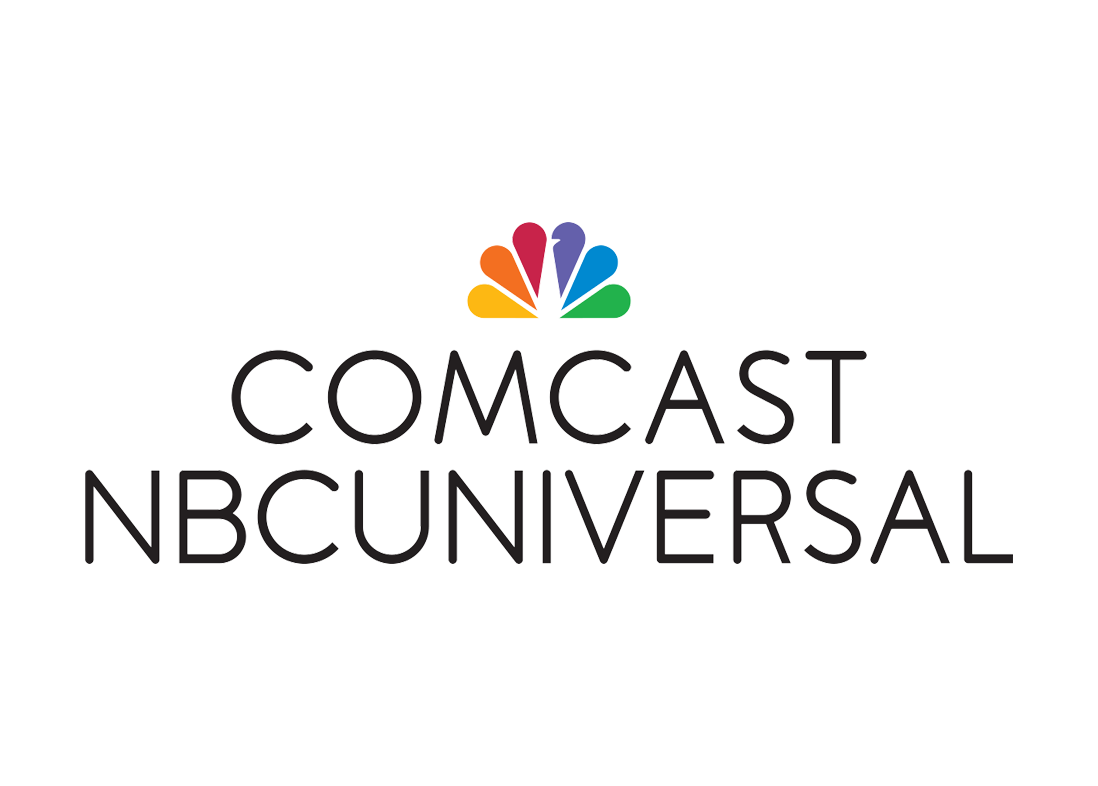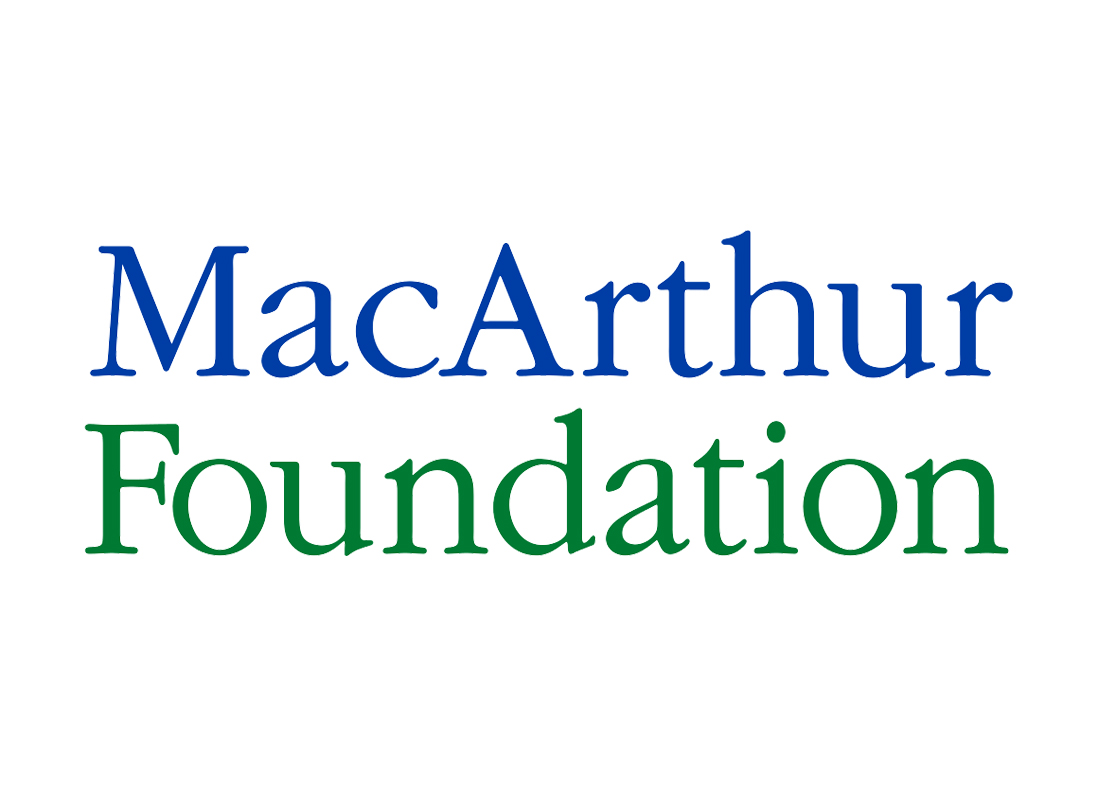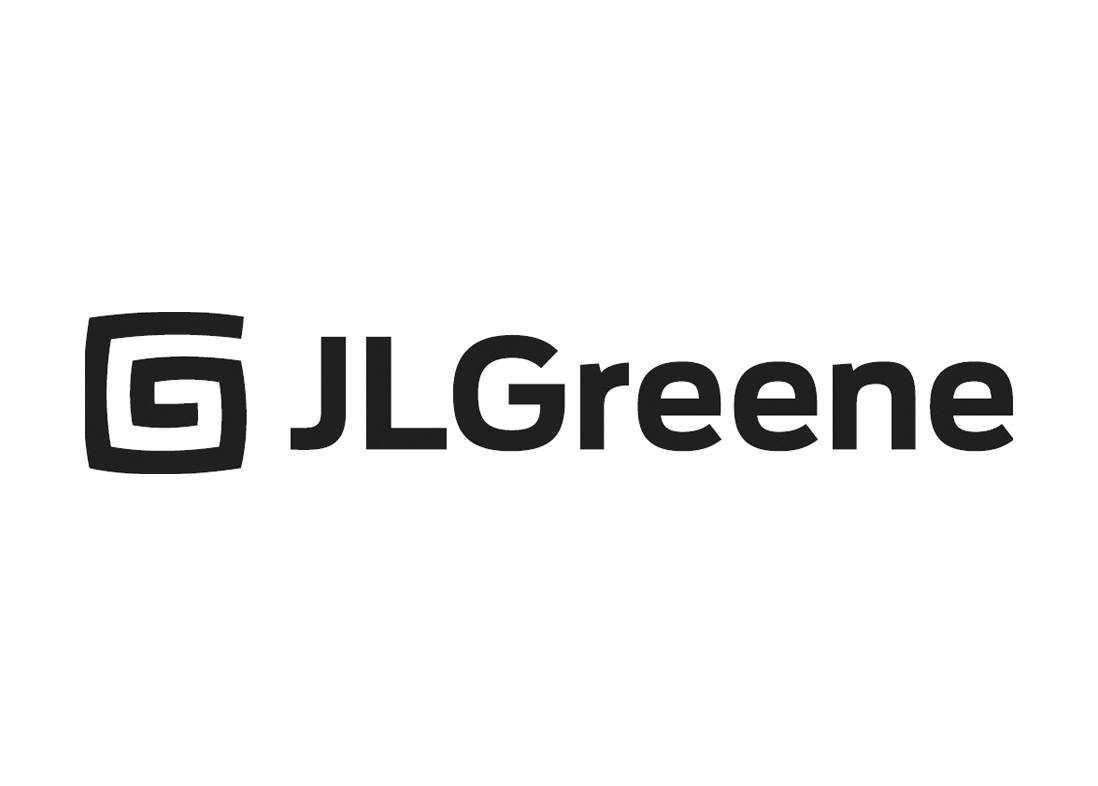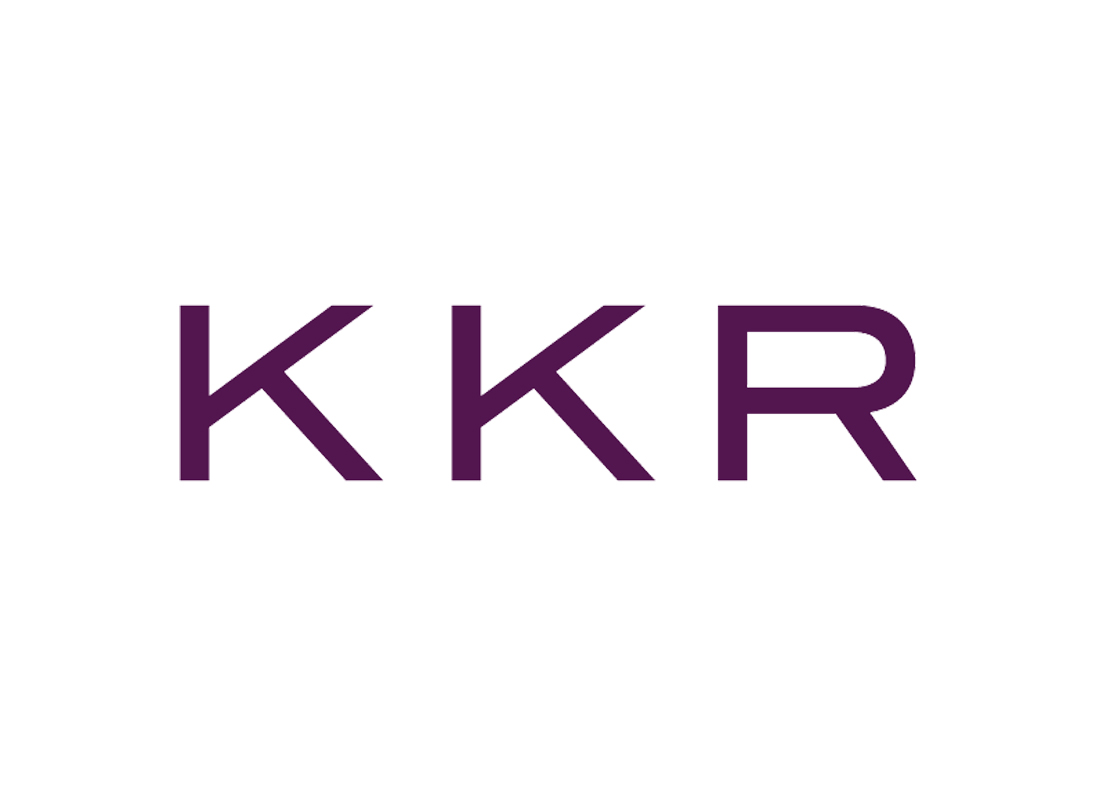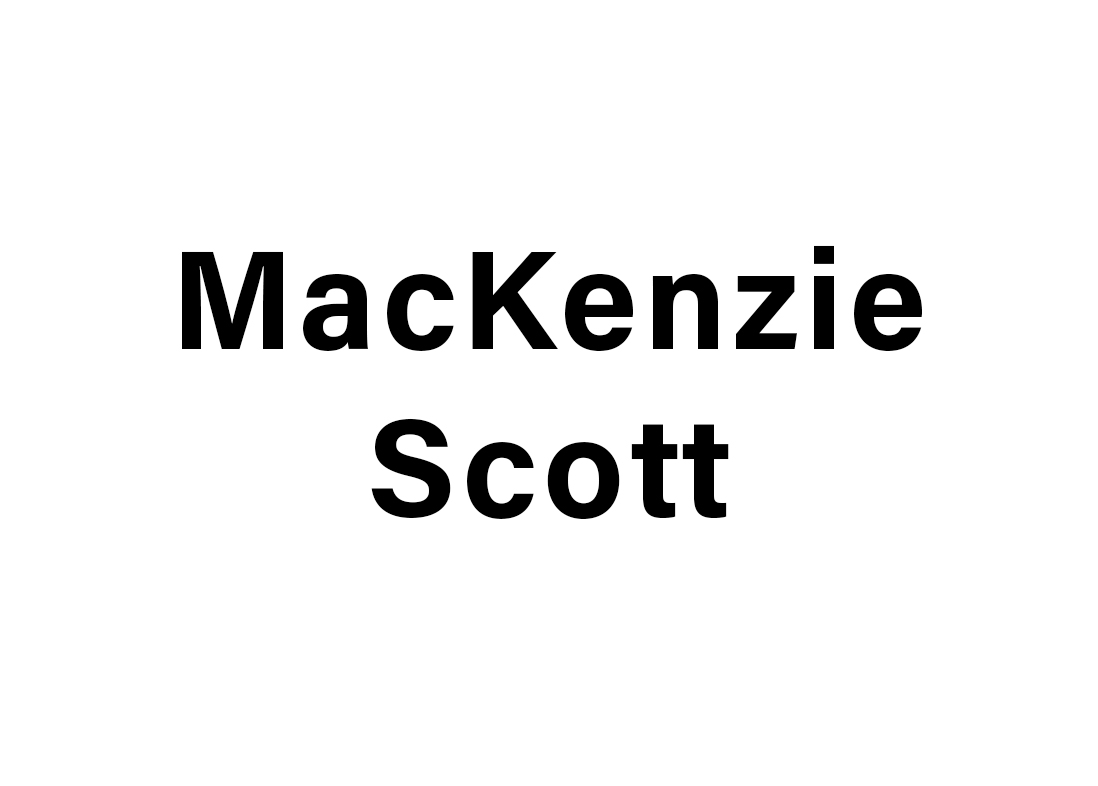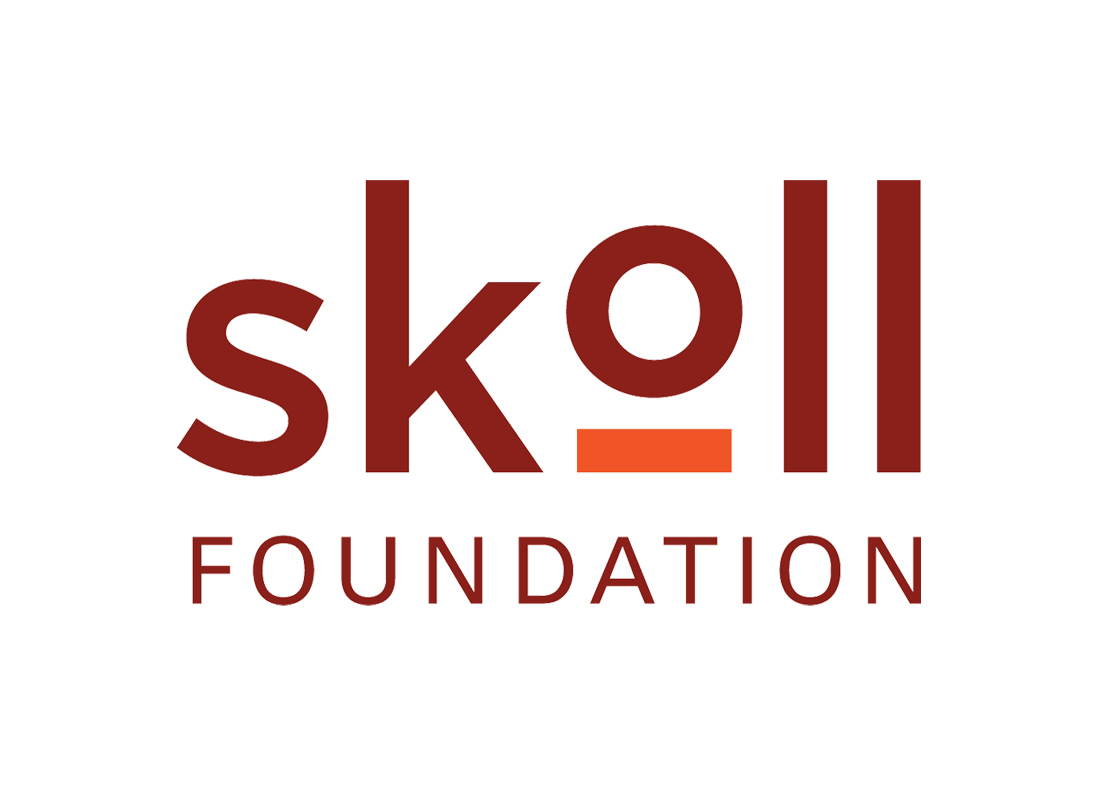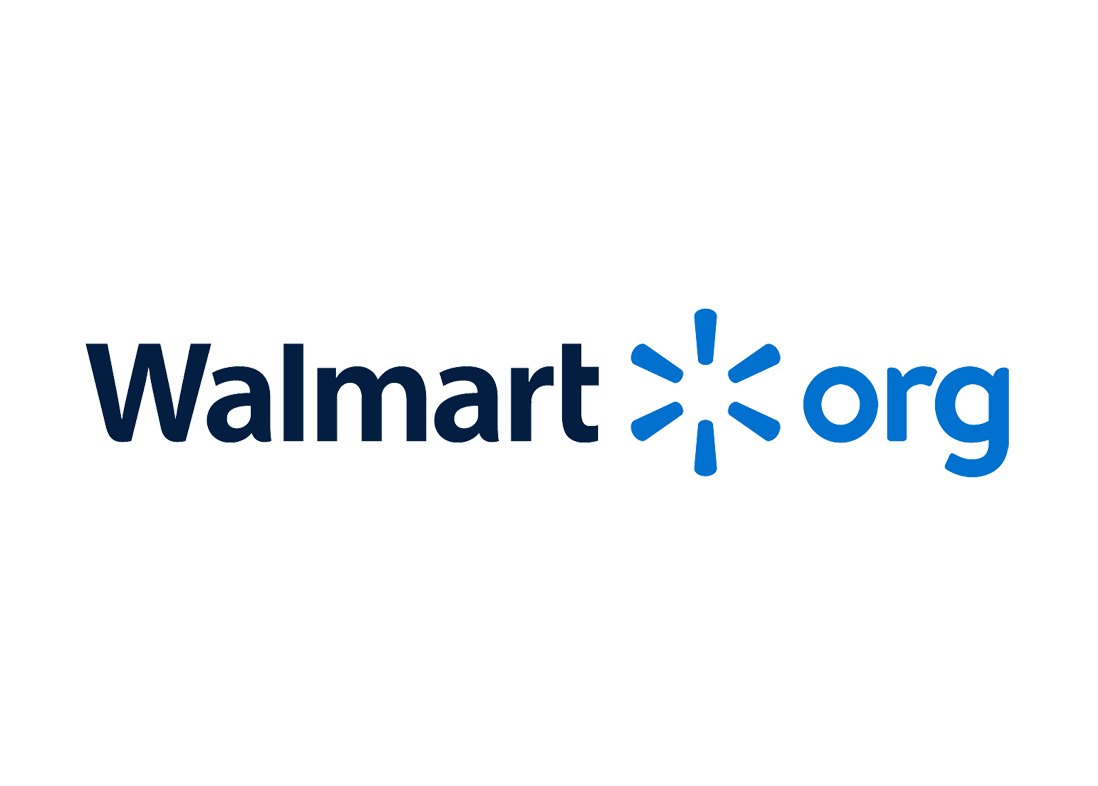 $500,000 And Up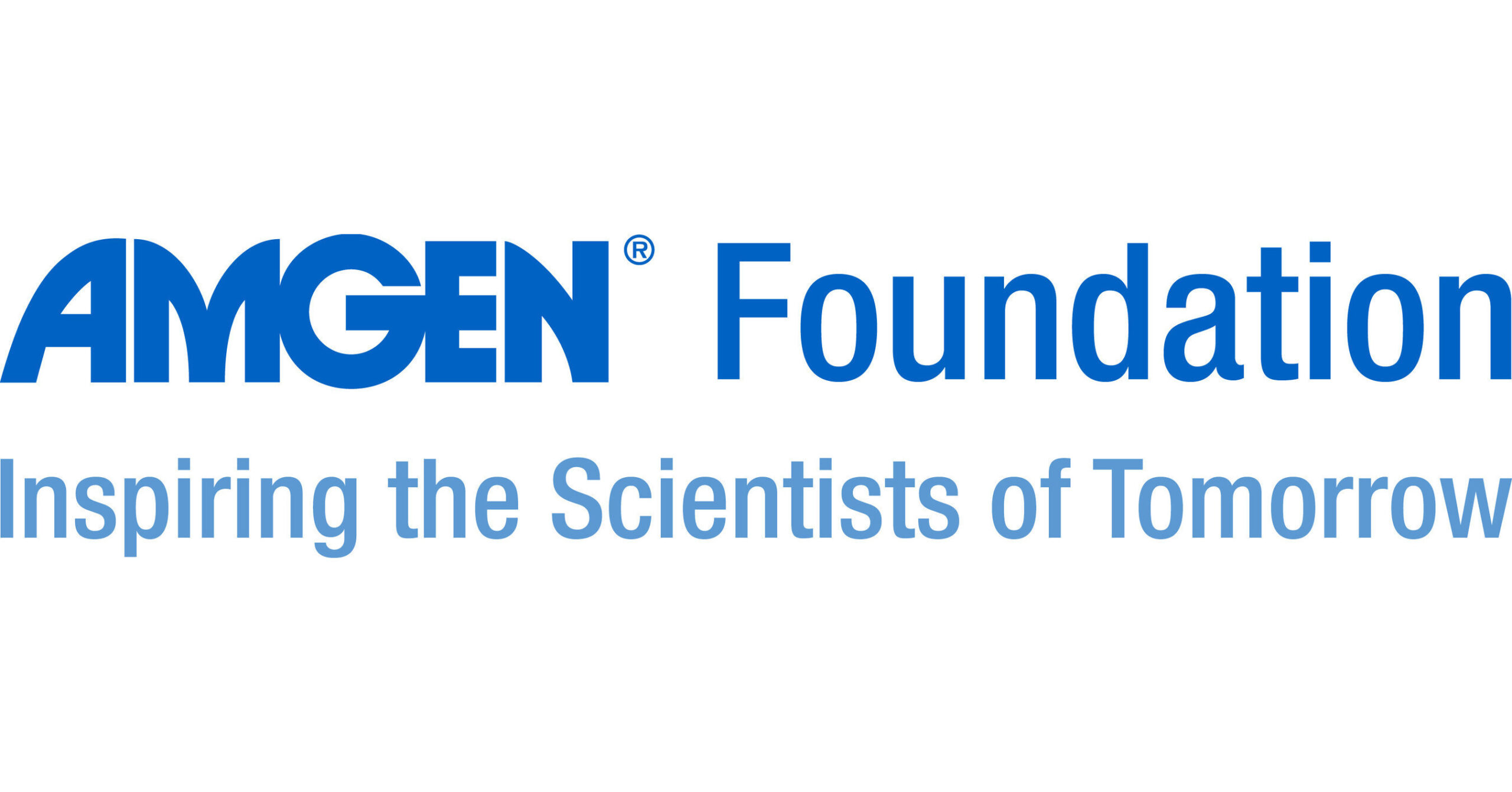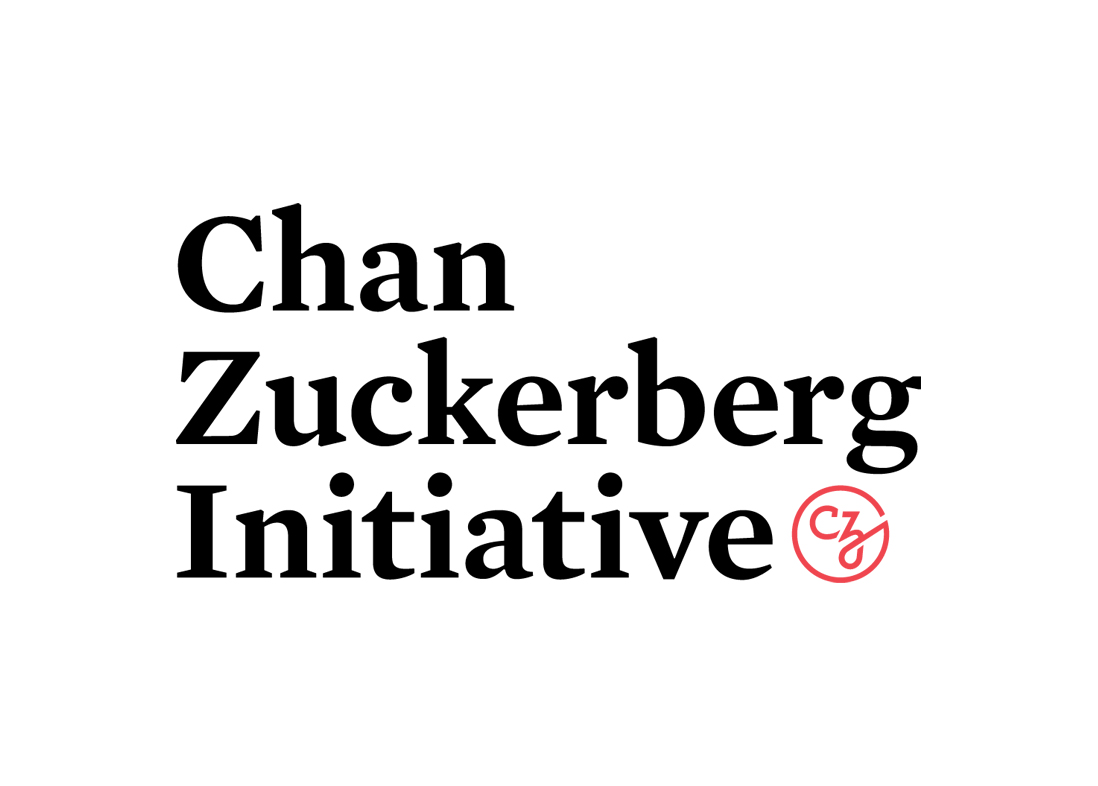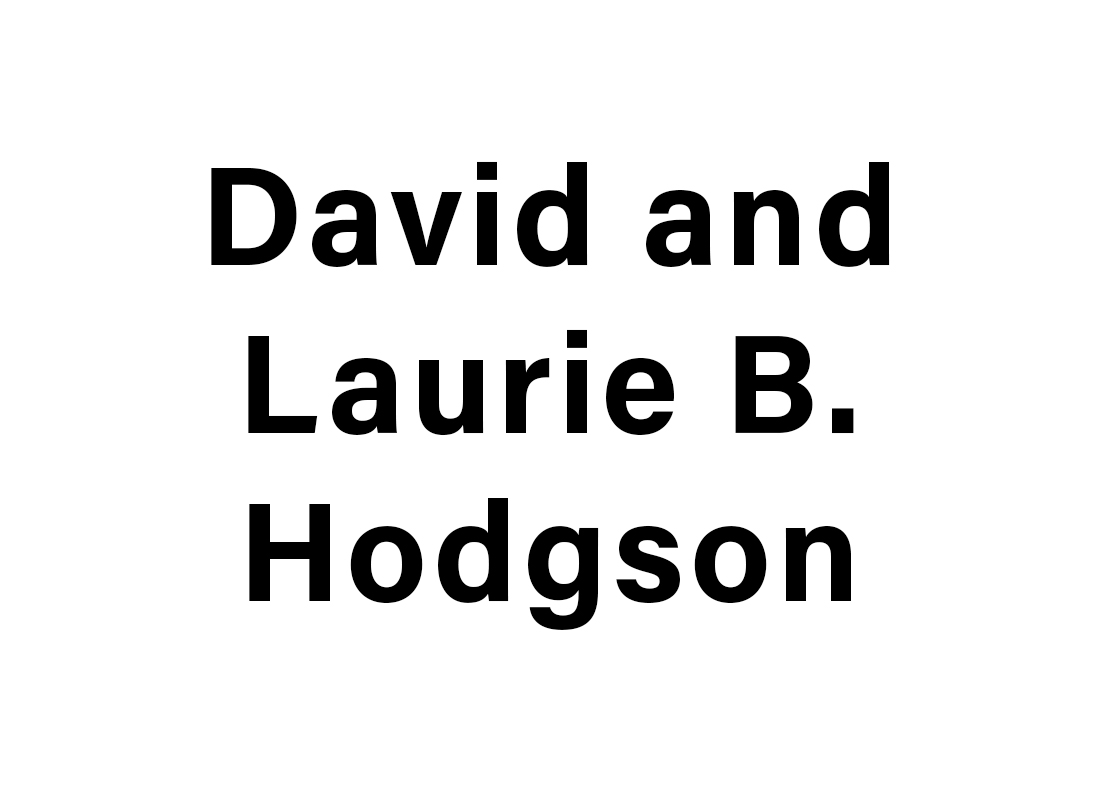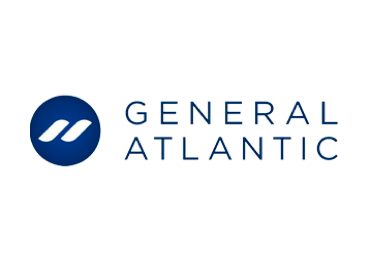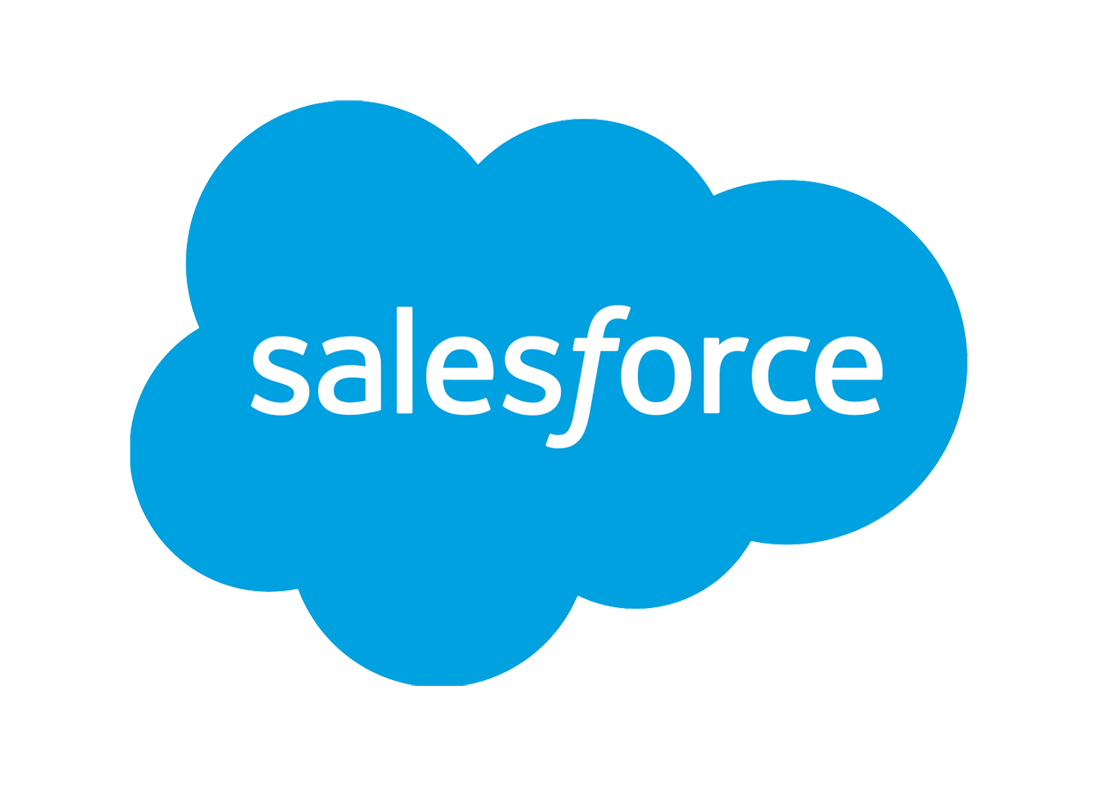 $100,000 and Up
Ajay and Debbie Nagpal
Apollo Global Management
Arrow Impact
Bank of America
Bloomberg Philanthropies
Fossil Foundation
Godley Family Foundation
Goldman Sachs
Jacques M. Littlefield Foundation
JPMorgan Chase & Co.
Mai Family Foundation
McCance Foundation
Moody's Foundation
PepsiCo
Public Welfare Foundation
Sandra and Avi Nash, and the Indira Foundation
Steve and Roberta Denning
T. Rowe Price Associates Foundation Inc.
Verizon Foundation
William R. Kenan Charitable Trust
$10,000 and Up
A&A Fund
Adam Janovic
American Express Foundation
Andrew Kassoy and Margot Brandenburg
Anonymous 1
Anonymous 2
Atairos
Bainum Family Foundation
The Blackstone Charitable Fund
Brett and Rivi Rochkind
Brinck Lowery
Chia Yi Lin
Comic Relief USA
Conrad N. Hilton Foundation
Cranemere
Dan Weiss and Amy Berkower Weiss
David and Lisa Issroff
The Edwin S. Webster Fund
Elizabeth and Stuart Bohart
Esther Benjamin
Follow Your Dream
Guggenheim Partners
Guy and Kitty De Chazal
H.I.G. Capital
Jenny & Robbert Vorhoff
Jerome and Mary Vascellaro
Jim Cashel and Anne Ching
Joelson Foundation
John and Gwen Smart Foundation
John Burchett
John P. & Anne Welsh McNulty Foundation
Johnson Family Fund
Joshua Mailman and Monica Winsor
Larry and Gayle Wieseneck
Larry Sonsini
Linde
Marc and Stacey Saiontz
Marie Kelly
Maurice Amado Foundation
Maya Ajmera and David Hollander
McKinsey & Company
Melinda Wolfe and Ken Inadomi
Miranda Family Fund
Murray Metcalfe and Louise Burnham Packard
Noah Walley
Patricia Industries
Paul, Weiss, Rifkind, Wharton & Garrison LLP
Peggy Segal and David Topper
Sarah Stasny
Steve Malkenson
Trevor and Lee Ganshaw
Turner Impact Capital
Join our network of supporters.
Help us fund the work of extraordinary social entrepreneurs.
Donate Now